puchoo
United States

puchoo 's Home
A world of VINTAGE.. poem by Ankita
We can drive away, into the light, never look back...
You put a flower in my hair everyday, tell me I am beautiful...
We say that life is a rollar coaster... I say Life's a Ferris Wheel slowly rising and slowly falling, but the whole way around you're with the ones that are dear to your heart...
Everywhere I go, I take my camera, to keep memories fresh forever, so that they live on...
People have asked where we have been... it's easier to say where we haven't, we follow the road and go wherever life takes us...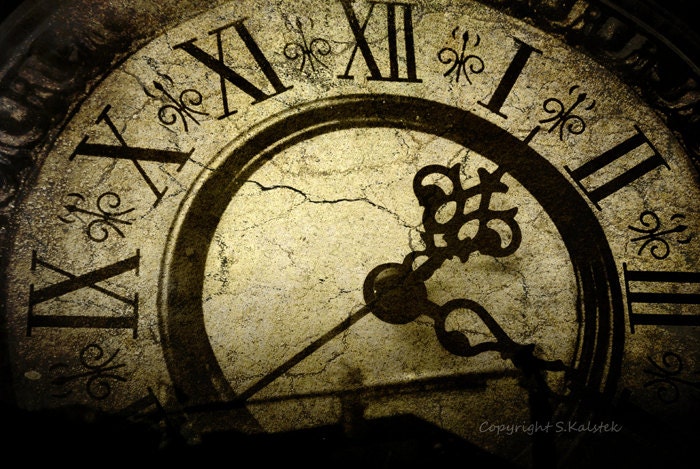 Time will p by, one day we will all be gone... but forever you will remain etched in my heart
-Ankita (ORIGINAL)
View All Blogs
Read more
puchoo Game Favorites
puchoo Graphic